At Dumaguete Divers, we are passionate about sharing our love for diving with others. With years of experience and a team of certified instructors, we offer top-quality diving education and unforgettable diving trips. Our goal is to provide a safe and enjoyable diving experience while showcasing the natural beauty of the Philippines' underwater world.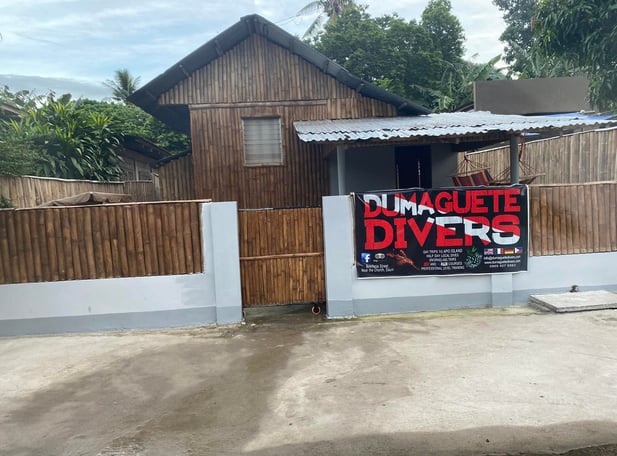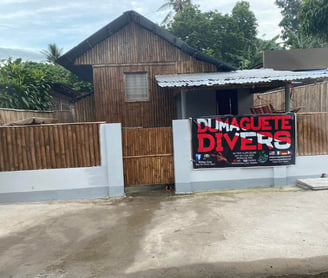 At Dumaguete Divers, your safety is our top priority. We adhere to strict safety protocols and provide well-maintained equipment to ensure a secure and enjoyable diving experience.
Our team of experienced and certified instructors are dedicated to providing you with the highest quality diving education. From beginners to advanced divers, we offer personalized guidance to help you improve your skills and explore the underwater world with confidence.
Embark on unforgettable diving adventures with Dumaguete Divers. We take you to some of the most amazing diving spots in the Philippines, where you can witness breathtaking marine life and explore vibrant coral reefs. Get ready for an adventure of a lifetime!